Dreaming of summer days when you can go back to the beach? Why not read about it while you're staying home and staying safe. Here are some of the most popular digital titles, both e-books and audio books, which you can download from Overdrive with your Fairfield Public Library card.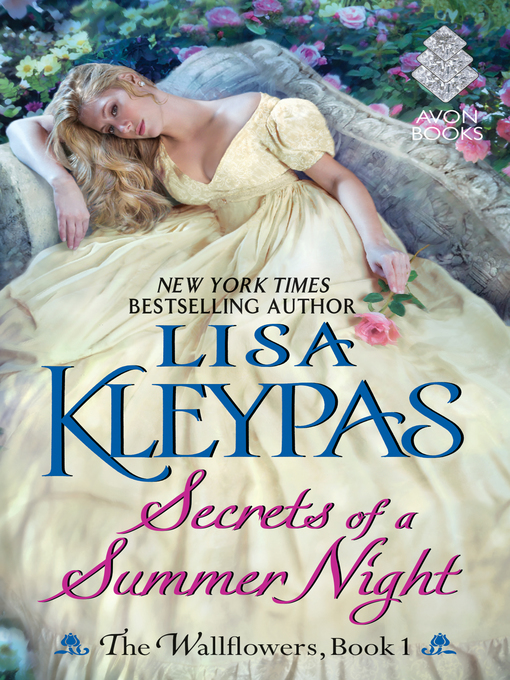 SECRETS OF A SUMMER NIGHT
By Lisa Kleypas
"Deftly evoking not only the romantic tension between hero and heroine but also the conflicts and challenges of the Victorian era, this superb romance from Kleypas launches her new series centered on the Wallflowers, four young ladies who are sick of being snubbed and overlooked by London's bachelors and who have banded together to find themselves husbands." ~Publisher's Weekly
For more information, please click here.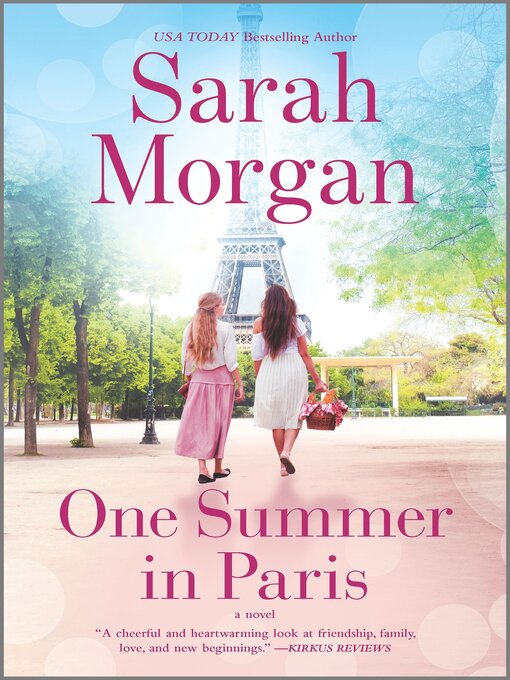 ONE SUMMER IN PARIS
By Sarah Morgan
"Picture it: you're eagerly anticipating the trip-of-a-lifetime to Paris with your husband of 25 years when he says he wants a divorce. Would you do what Grace does, steeling her nerves to take the trip alone? In Paris, cautious Grace meets bold 18-year-old Audrey, distraught because she's essentially been dumped in Paris by a mother who wants to focus on her new husband, and the two make a perfect team." ~Library Journal
For more information, please click here.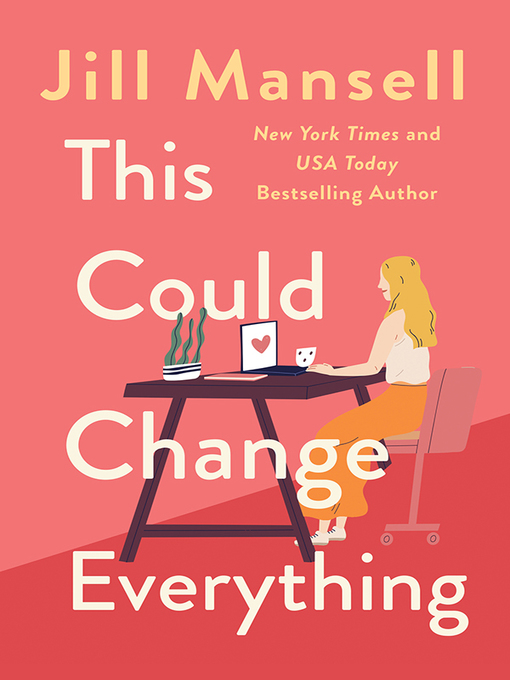 THIS COULD CHANGE EVERYTHING
By Jill Mansell
"All it takes is one email to end her relationship, get her kicked out of her apartment, and just about ruin her life. Essie Phillips never meant for her private rant about her boss to be sent to everyone in her address book, but as soon as it goes viral, her life as she knows it is over. Solution: move to a new town, find a new job, make new friends. If only it were as simple as that…" ~Amazon.com
For more information, please click here.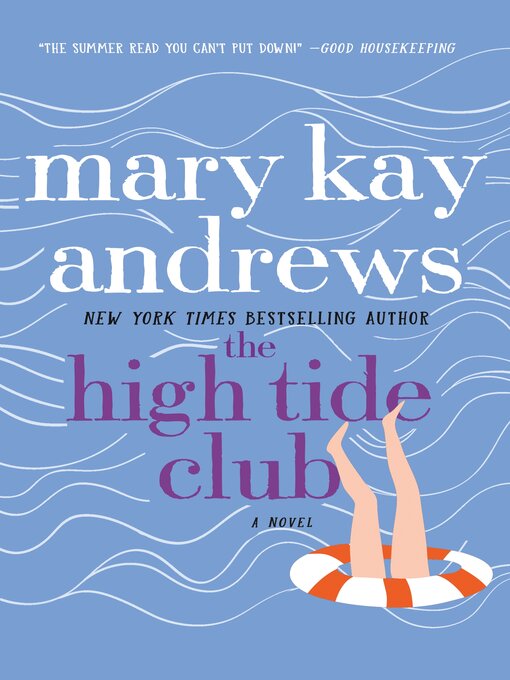 THE HIGH TIDE CLUB
By Mary Kay Andrews
"Perennial bestseller Andrews returns with what's sure to be a popular beach read. Struggling small-town lawyer and single mom Brooke Trappnell receives a call from 99-year-old Josephine Warrick. Josephine has received a terminal diagnosis and wants to ensure that her family's island estate, Shellhaven, on wild, beautiful Talisa Island doesn't become state property. She wants Brooke's help to make amends for becoming estranged from her oldest and dearest friends, women who called themselves the High Tide Club, by leaving Shellhaven to their remaining families… With a unique setting, mysterious flashbacks, romance, and a surprising twist, this book will not disappoint readers looking for juicy escape." ~Booklist
For more information, please click here.
THE PERFECT COUPLE
By Elin Hilderbrand
"In this latest novel by Hilderbrand, the wealthy Nantucket-based Winbury family prepares for the wedding of younger son Benji when the maid of honor is discovered dead on the shore the morning of the ceremony…Smooth storyteller Hilderbrand succeeds in creating another domestic drama with a beach setting and a satisfying conclusion that will please a variety of readers." ~Library Journal
For more information, please click here.
BEACH HOUSE REUNION
By Mary Alice Monroe
"Primrose Cottage on the Isle of Palms, SC, has been a constant refuge for the Rutledge women. By 53, Cara Rutledge thought she'd lived a full life, with a good career and a husband she loved. After his death three years earlier, she fled Palms. Now she's back, with an adopted one-year-old daughter. She's struggling to adjust to taking care of a baby until her niece Linnea, a recent college graduate, also returns to Primrose. Reunited on the island, the Rutledges will once again walk the beaches together as part of the "turtle team," and find the strength to break a cycle of family anger and abuse…As much nature- as character-driven, this atmospheric novel depicts a lush sanctuary that draws in the needy and provides heartwarming inspiration." ~Library Journal
For more information, please click here.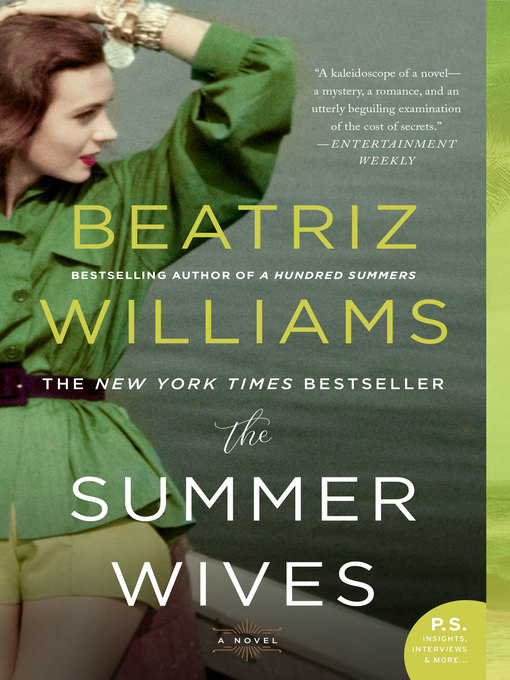 THE SUMMER WIVES
By Beatriz Williams
"In summer 1951, when 18-year-old Miranda Schuyler comes to Winthrop Island in Long Island Sound with her mother and new stepfather, she enters uneasily into the high society there even as she befriends Joseph Vargas, who helps out on his father's lobster boat. Tension between Joseph and Miranda's half-sister Isobel results in tragedy, shattering the balance between the island's have-a-lots and not-so-fortunates, and Miranda does not return for nearly two decades, renowned as an actress and questing for justice. Once again, thoughtful and substantive entertainment from the New York Times best-selling author." ~Library Journal
For more information, please click here.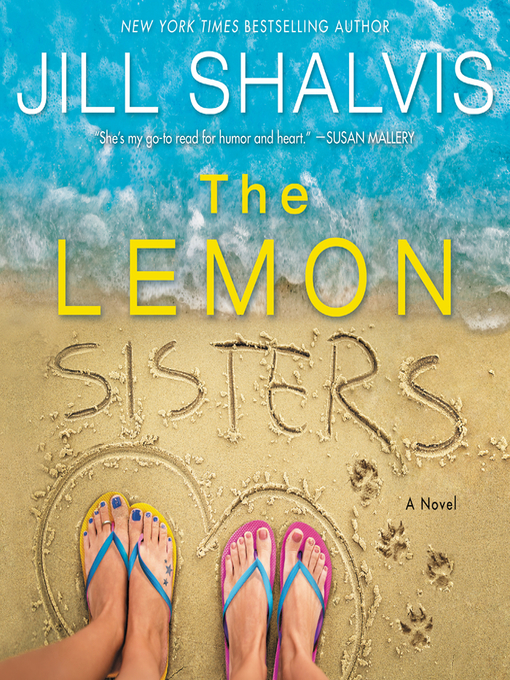 THE LEMON SISTERS
By Jill Shalvis
"The Lemon Sisters is full of Shalvis' signature verve and wit; it touches on sisterhood and forgiveness while also serving up plenty of romance. The perfect beach read for any romance reader." ~Booklist
For more information, please click here.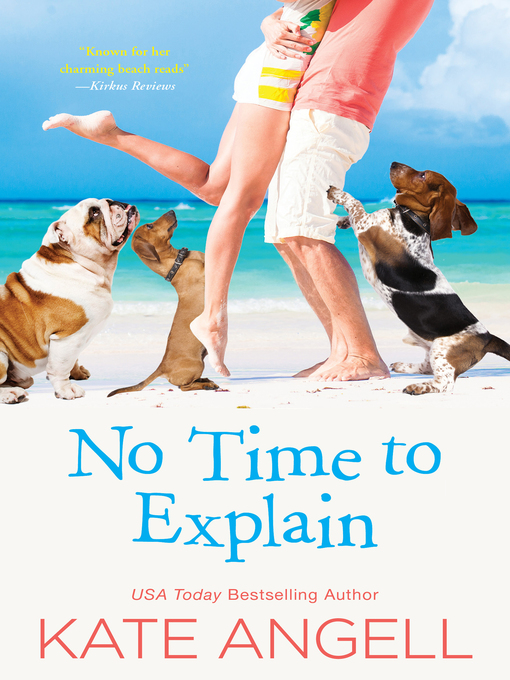 NO TIME TO EXPLAIN
By Kate Angell
"In Angell's latest Barefoot William Beach tale, Joe "Zoo" Zooker, left fielder for the Richmond Rogues, is looking for a good time when he chances on the annual beach bridal event and meets Stevie Reynolds at the garter booth. For him, it's lust at first sight. Her reaction is one of disgust. She can't stand his cocky, narcissistic ways. He's not used to women rejecting him. Quite the contrary, he has his "posse," an eager bevy of bodacious beauties ready to fulfill his every desire. How could Stevie not be smitten by him? Angell's sometimes humorous, sometimes serious battle between an entitled professional ballplayer and a no-nonsense woman is a steamy take on the endless war between the sexes." ~Booklist
For more information, please click here.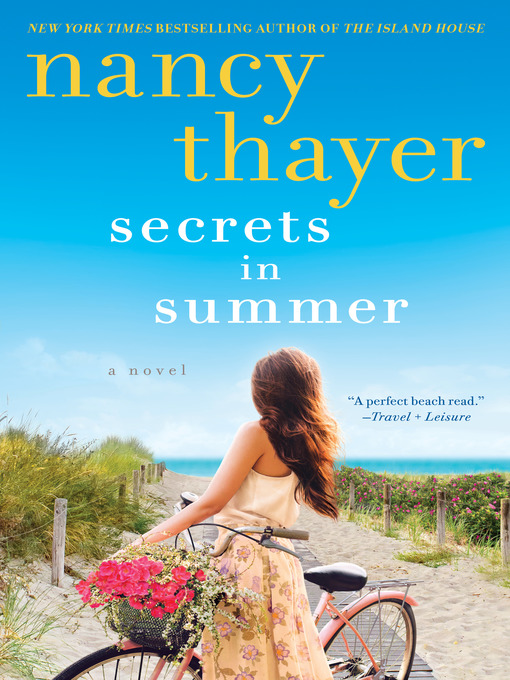 SECRETS IN SUMMER
BY Nancy Thayer
"After her marriage into a picture-perfect family ends in an ugly divorce, librarian Darcy Cotterill retreats to her late grandmother's home on Nantucket, settling into a routine as a year-round resident of the popular vacation spot. She rebuilds her life with new friends, a great job, and a boyfriend, but her past comes back to haunt her when her ex-husband unknowingly rents a nearby house for the summer." ~Booklist
For more information, please click here.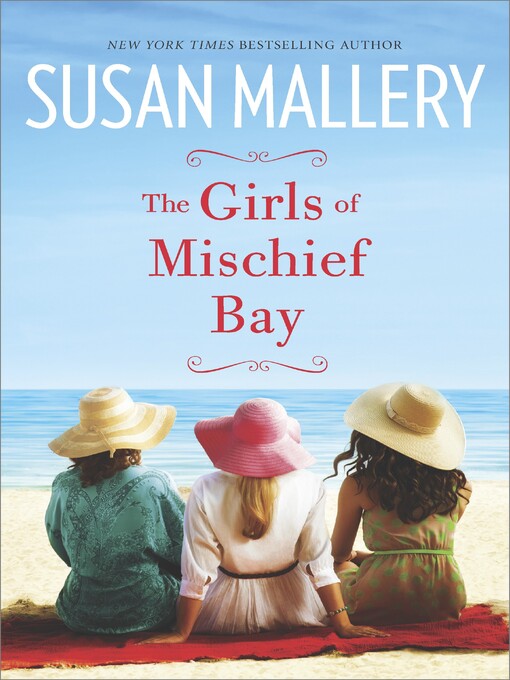 THE GIRLS OF MISCHIEF BAY
By Susan Mallery
"New York Times best-selling author Mallery starts a new series that once again creates an absorbing world in which the challenges of life are made easier with the support of true friends." ~Library Journal
For more information, please click here.