Do you feel like you're living in a SciFi novel?? Now might be a great time to read or listen to some Science Fiction while you're staying home and staying safe. Here are a few suggestions that you can download from Overdrive with your Fairfield Public Library card.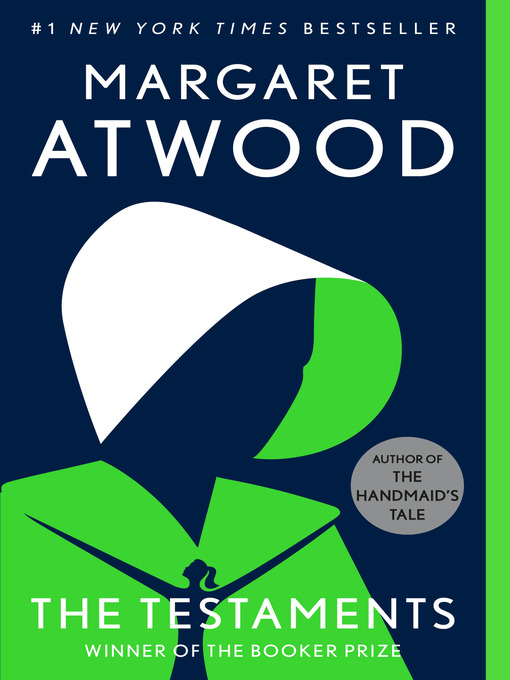 THE TESTAMENTS
By Margaret Atwood
"Atwood's confident, magnetic sequel to The Handmaid's Tale details the beginning of the end for Gilead, the authoritarian religion-touting dystopia where fertile single women (handmaids) live in sexual servitude…Atwood's eminently rewarding sequel revels in the energy of youth, the shrewdness of old age, and the vulnerabilities of repressive regimes.." ~Publisher's Weekly
For more information, please click here.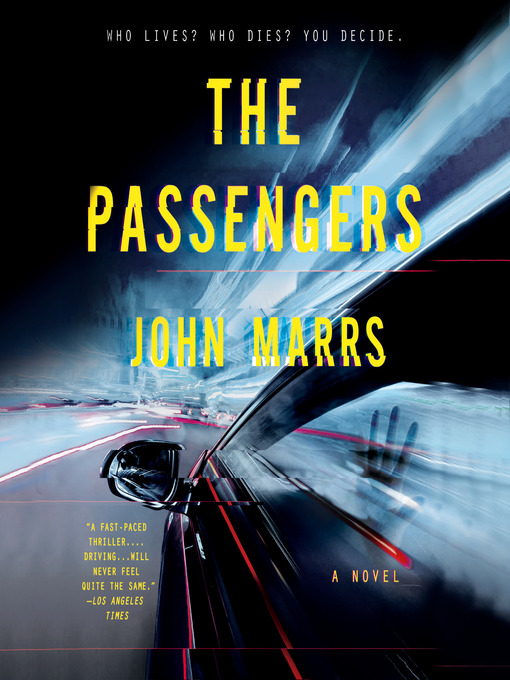 THE PASSENGERS
By John Marrs
"The future appears to be steering toward autonomous cars, and in Marrs's story, the implementation of driverless automobiles has become a reality. Nobody drives themselves around anymore. Eight different folks from varying backgrounds are about to start their day by getting into one of these vehicles so they can get to their various destinations. For each one of these people, the doors lock and a voice comes over the computer and tells them they are about to die… No one will want to ride in one of these cars after reading this terrifying thriller…Don't pass this novel by." ~Library Journal
For more information, please click here.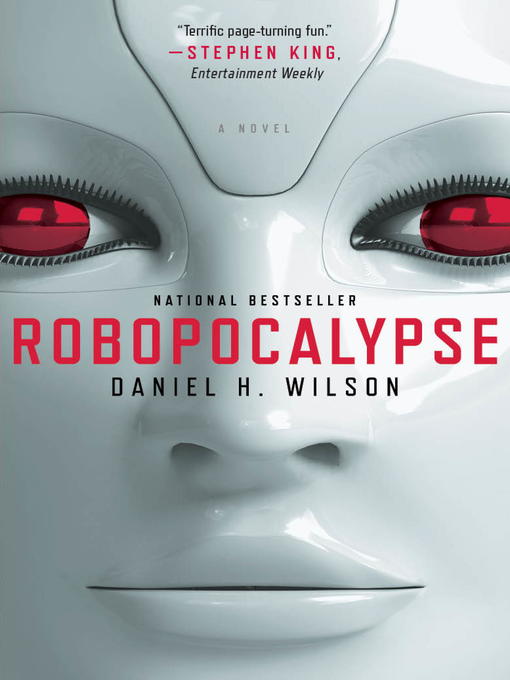 ROBOPOCALYPSE
By Daniel H. Wilson
"Ever thought that technology was out to get you? In Wilson's thriller, it happens 20 years from now, when a powerful artificial intelligence called Archos rises up to kill its creator and then takes control of technology worldwide. In a matter of moments every piece of equipment turns against humanity—which ends up united for the first time ever." ~Library Journal
For more information, please click here.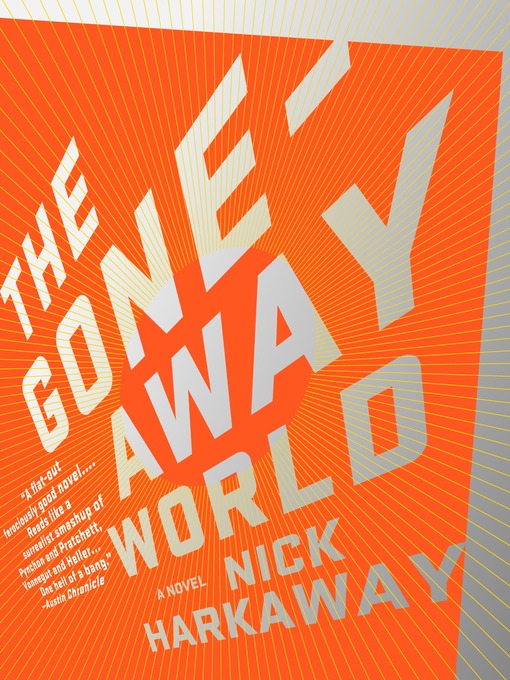 THE GONE-AWAY WORLD
By Nick Harkaway
"In a postapocalyptic world made so by a weapon whose evil-genius creator didn't quite think through the complications of actually using it, a man makes a journey of self-discovery that is unlike anything we've seen before…at the heart of The Gone-Away World is a meditation on the very nature of what makes us human. Funny, digressive, dark, and possibly optimistic, Harkaway's debut displays ingredients of Catch-22, Dr. Strangelove, and The Road Warrior with maybe a pinch of Pynchon and a sprinkling of Vonnegut." ~Booklist
*Staff Favorite
For more information, please click here.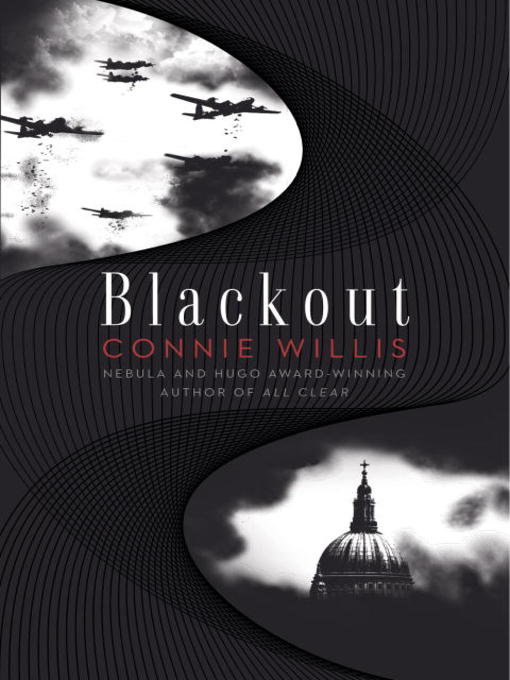 BLACKOUT
By Connie Willis
"Three history researchers, all time travelers from the future, find themselves trapped in England during World War II when they discover that the portals to their own times have disappeared…Willis is a consummate storyteller whose immersive style hooks readers from the start; her latest work, which is being published in two parts (see below), should appeal to a wide readership and be a particular draw for her devoted followers." ~Library Journal
For more information, please click here.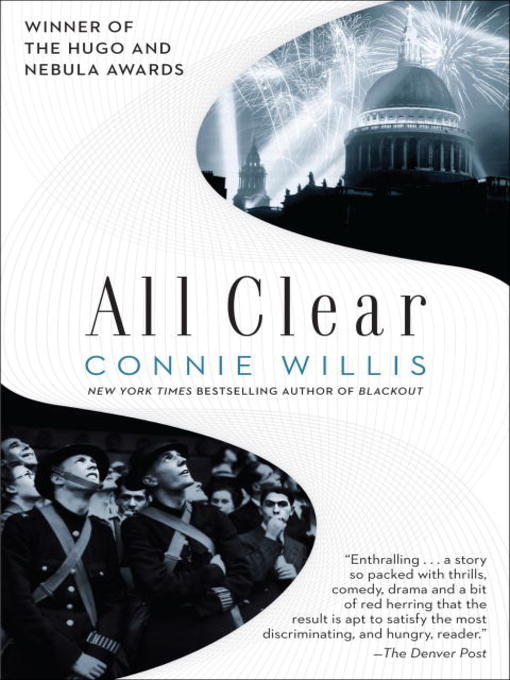 ALL CLEAR
By Connie Willis
"Traveling back in time, from Oxford circa 2060 into the thick of World War II, was a routine excursion for three British historians eager to study firsthand the heroism and horrors of the Dunkirk evacuation and the London Blitz. But getting marooned in war-torn 1940 England has turned Michael Davies, Merope Ward, and Polly Churchill from temporal tourists into besieged citizens struggling to survive Hitler's devastating onslaught…The thrilling time-tripping adventure that began with Blackout now hurtles to its stunning resolution in All Clear." ~PRH
For more information, please click here.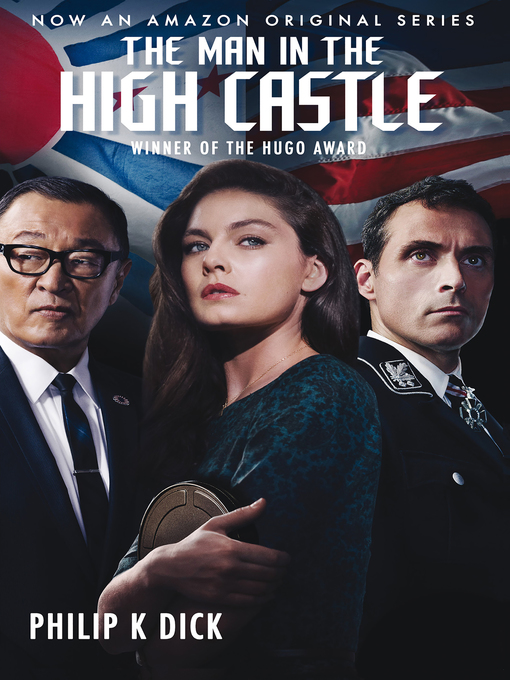 THE MAN IN THE HIGH CASTLE
By Philip K. Dick
"It's America in 1962. Slavery is legal once again. The few Jews who still survive hide under assumed names. In San Francisco, the I Ching is as common as the Yellow Pages. All because some twenty years earlier the United States lost a war—and is now occupied by Nazi Germany and Japan.
This harrowing, Hugo Award–winning novel is the work that established Philip K. Dick as an innovator in science fiction while breaking the barrier between science fiction and the serious novel of ideas. In it Dick offers a haunting vision of history as a nightmare from which it may just be possible to wake." ~Amazon.com
"The single most resonant and carefully imagined book of Dick's career." ~New York Times
For more information, please click here.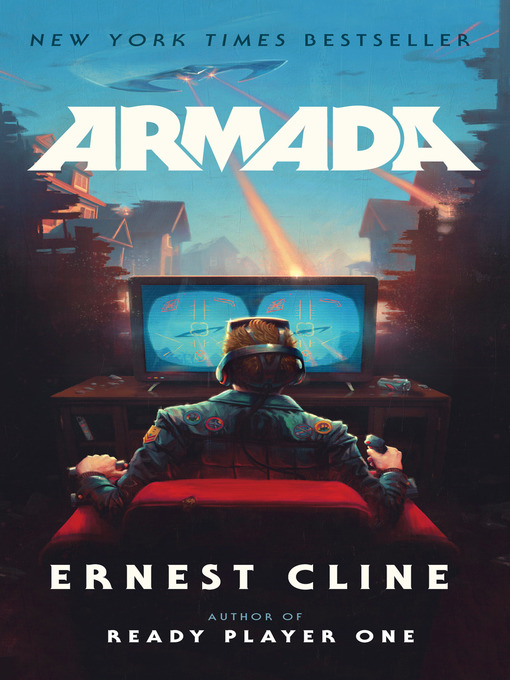 ARMADA
By Ernest Cline
"In his second geek-coming-of-age tale, Cline presents Zack Lightman, a teen with anger issues obsessed with his late father, who left behind some rocking mixed tapes and notebooks delineating a wild conspiracy theory about the truth embedded in popular science fiction novels, movies, and videogames. When Zack looks out a school window and sees an alien spacecraft just like those he shoots down so decisively while playing the online alien-invaders videogame, Armada (he's ranked sixth best player in the world), he fears he's losing his mind. Readers, however, will feel confident that they're in for another hard-charging adventure that blasts open the barrier between the actual and the virtual." ~Booklist
For more information, please click here.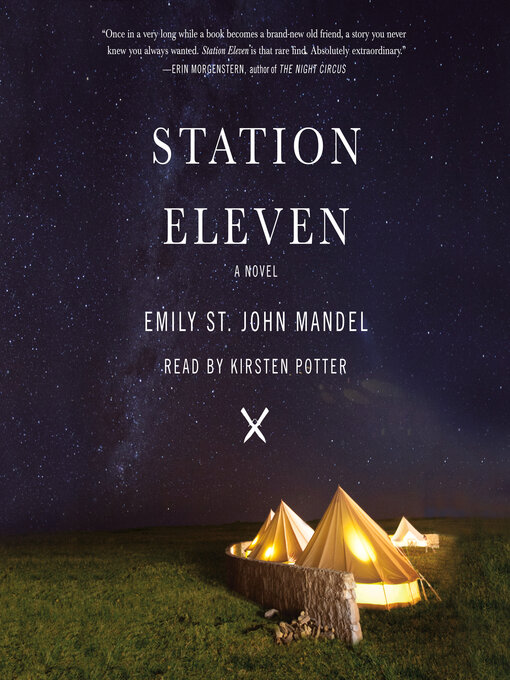 STATION ELEVEN
By Emily St. John Mandel
"Mandel's ambitious, magnificent fourth novel examines the collapse of civilization after a deadly flu wipes out most of the world's population…Mandel's vision is not only achingly beautiful but also startlingly plausible, exposing the fragile beauty of the world we inhabit. In the burgeoning postapocalyptic literary genre, Mandel's transcendent, haunting novel deserves a place alongside The Road, The Passage, and The Dog Stars." ~Booklist
*Staff Favorite
For more information, please click here.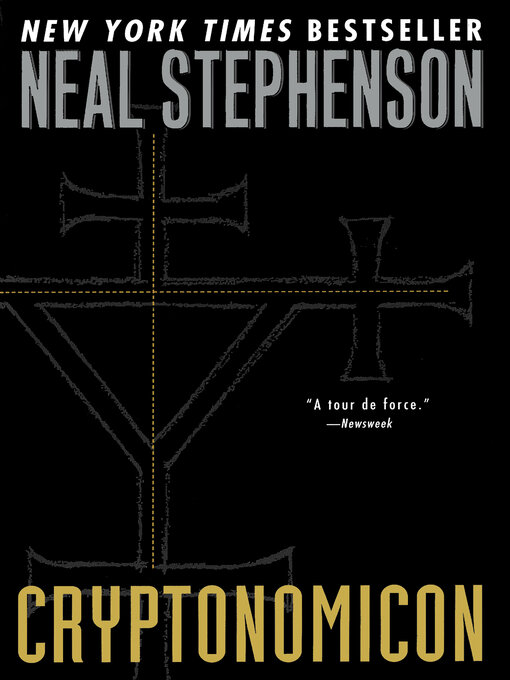 CRYPTONOMICON
By Neal Stephenson
"Computer expert Randy Waterhouse spearheads a movement to create a safe haven for data in a world where information equals power and big business and government seek to control the flow of knowledge. His ambitions collide with a top-secret conspiracy with links to the encryption wars of World War II and his grandfather's work in preventing the Nazis from discovering that the Allies had cracked their supposedly unbreakable Enigma code…Stephenson's freewheeling prose and ironic voice lend a sense of familiarity to a story that transcends the genre and demands a wide readership among fans of technothrillers as well as a general audience. Highly recommended." ~Library Journal
For more information, please click here.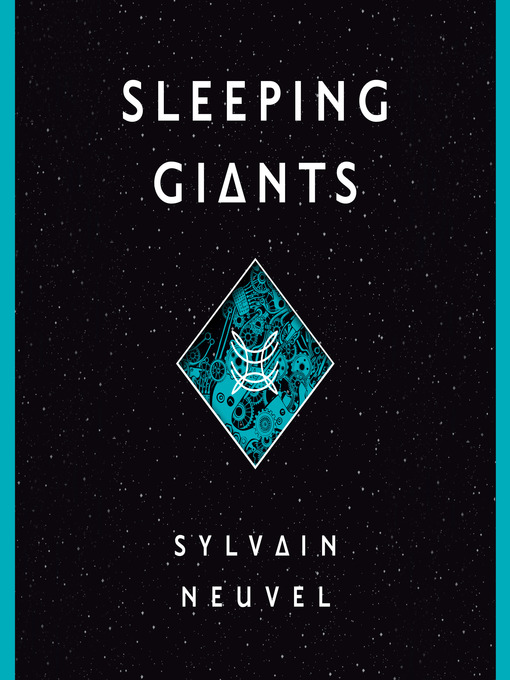 SLEEPING GIANTS
By Sylvain Neuvel
"An inventive tale inventively told, Sleeping Giants is designed for people who like to take things apart and put them back together. Its jigsaw-puzzle narrative style works as a mirror for the project at the story's center: the gathering and assembly of the scattered pieces of a huge and mysterious robot. But the real appeal of the book—the debut novel of Sylvain Neuvel, a Canadian linguist and software engineer—is the way in which putting together the robot tears apart the lives of the people involved. The book, like its namesake, is an elegant blend of technology and biology." ~BookPage
For more information, please click here.